The Test Of Time
12 September 2023
Built in 2005, this family home is a great example of functional, enduring architecture. Embedded into the slope of one of Auckland's volcanic cones, the home showcases a blend of design ingenuity and sustainability that has stood strong over time.
The original state house was shifted across and back on the site and the section subdivided. Graeme ensured the dwelling took full advantage of its uniquely shaped site and steep terrain, [w]racking the building; The new residence was wrapped beside the original home, ensuring both homes retained their spectacular outlooks.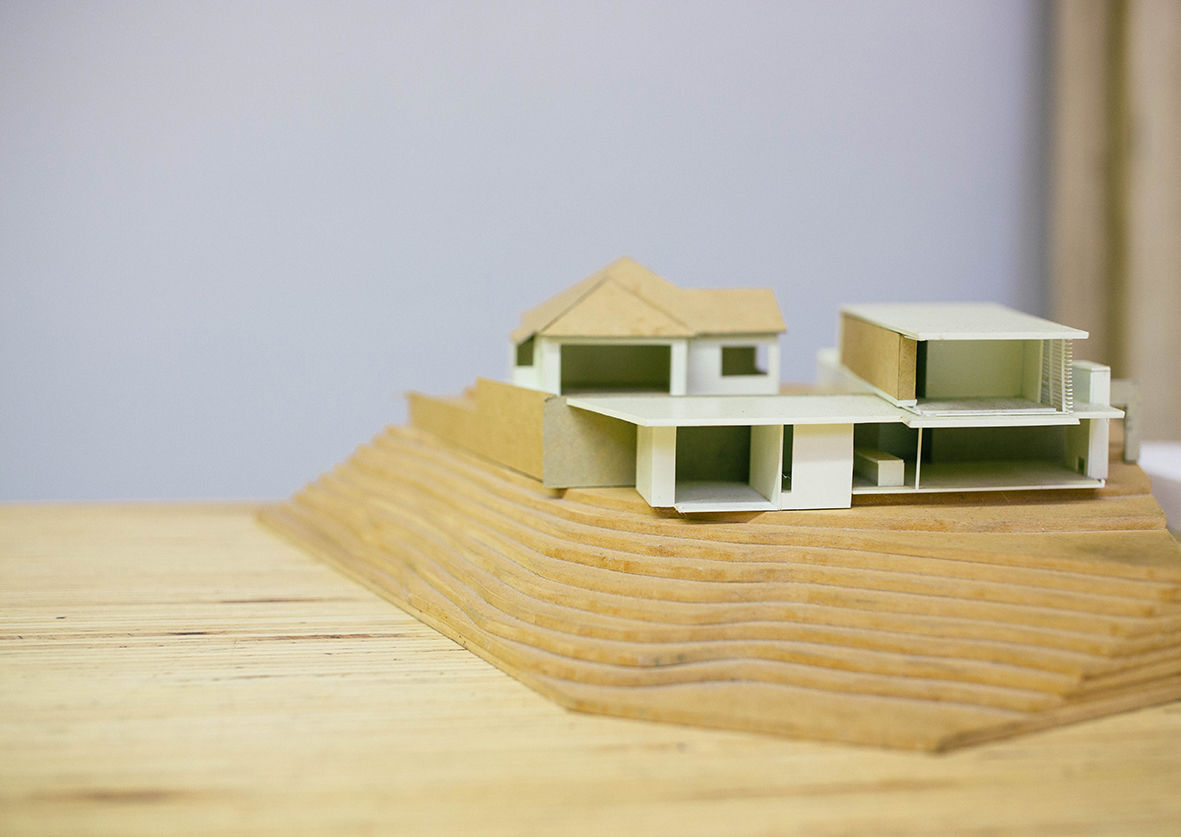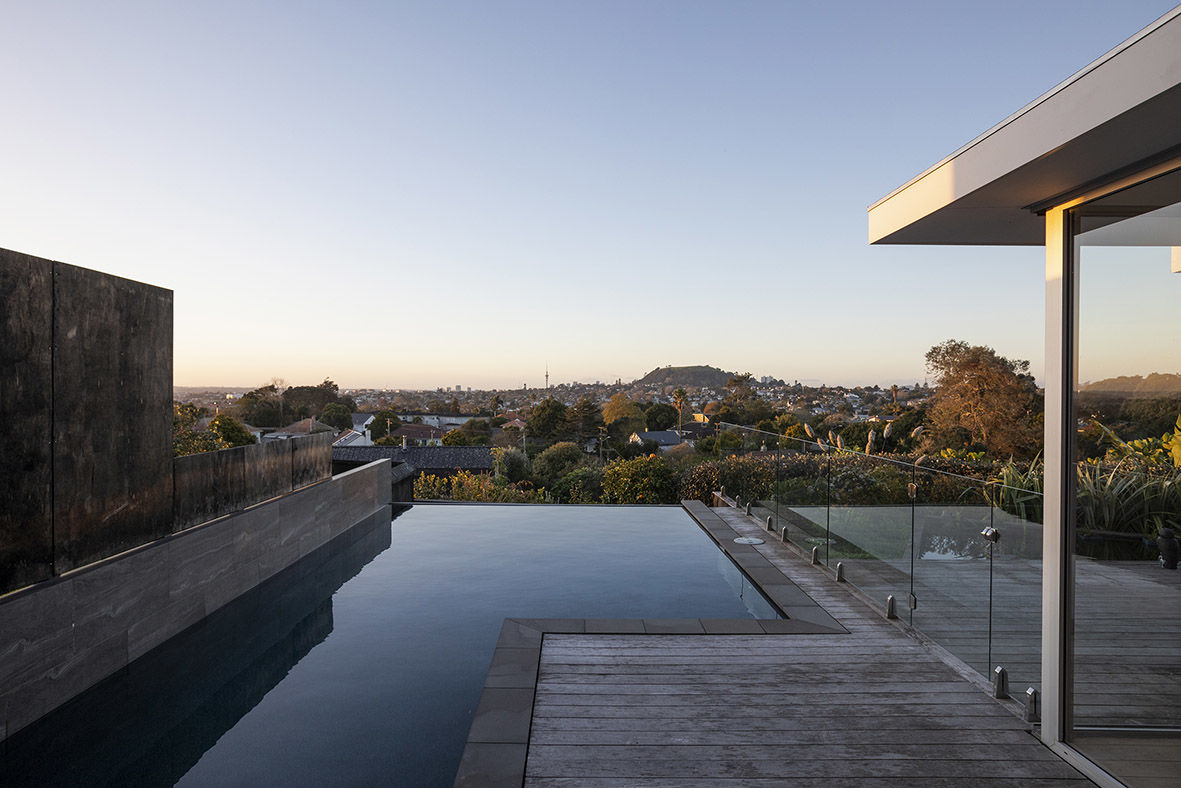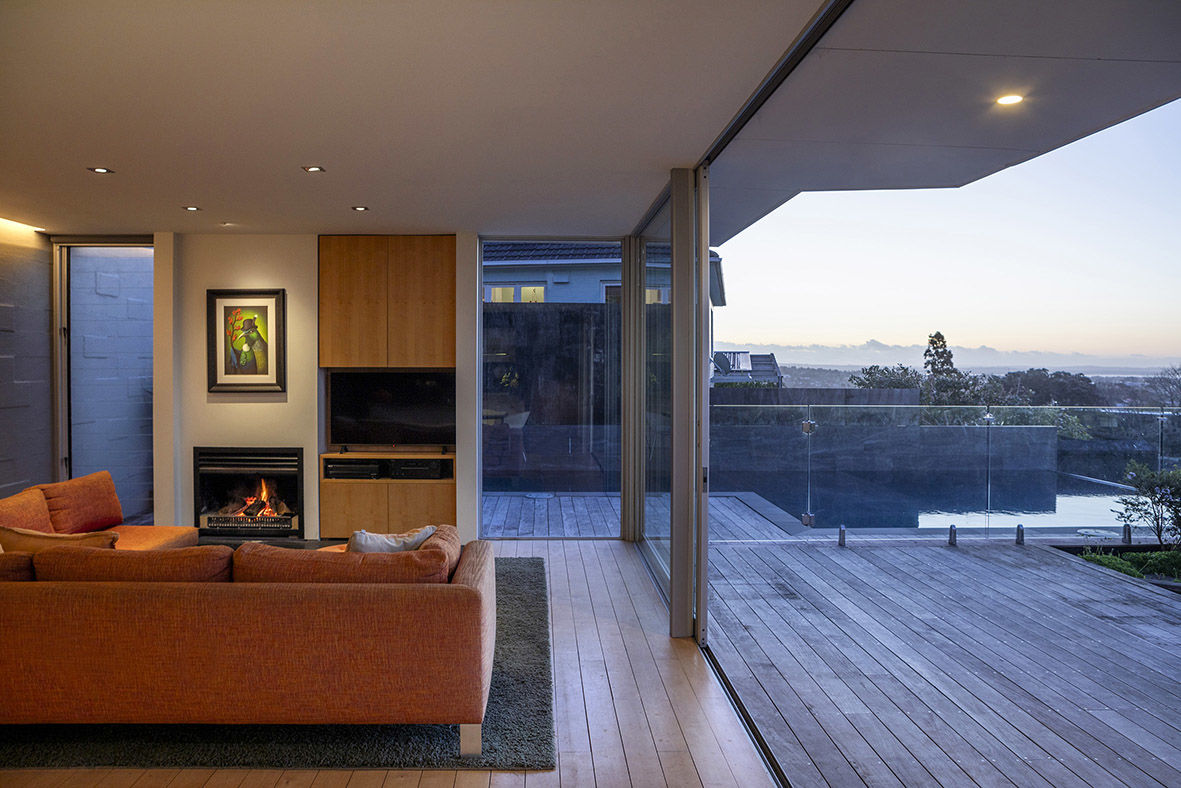 Textured breezeblock blockwork runs spine-like from the interior to the exterior; it is both striking and functional. Breezeblocks combined with the concrete underfloor function as a heat sink, holding warmth in winter and staying cool in summer. Louvres strategically positioned for cross-ventilation amplify natural airflows, enhancing comfort and minimising energy consumption.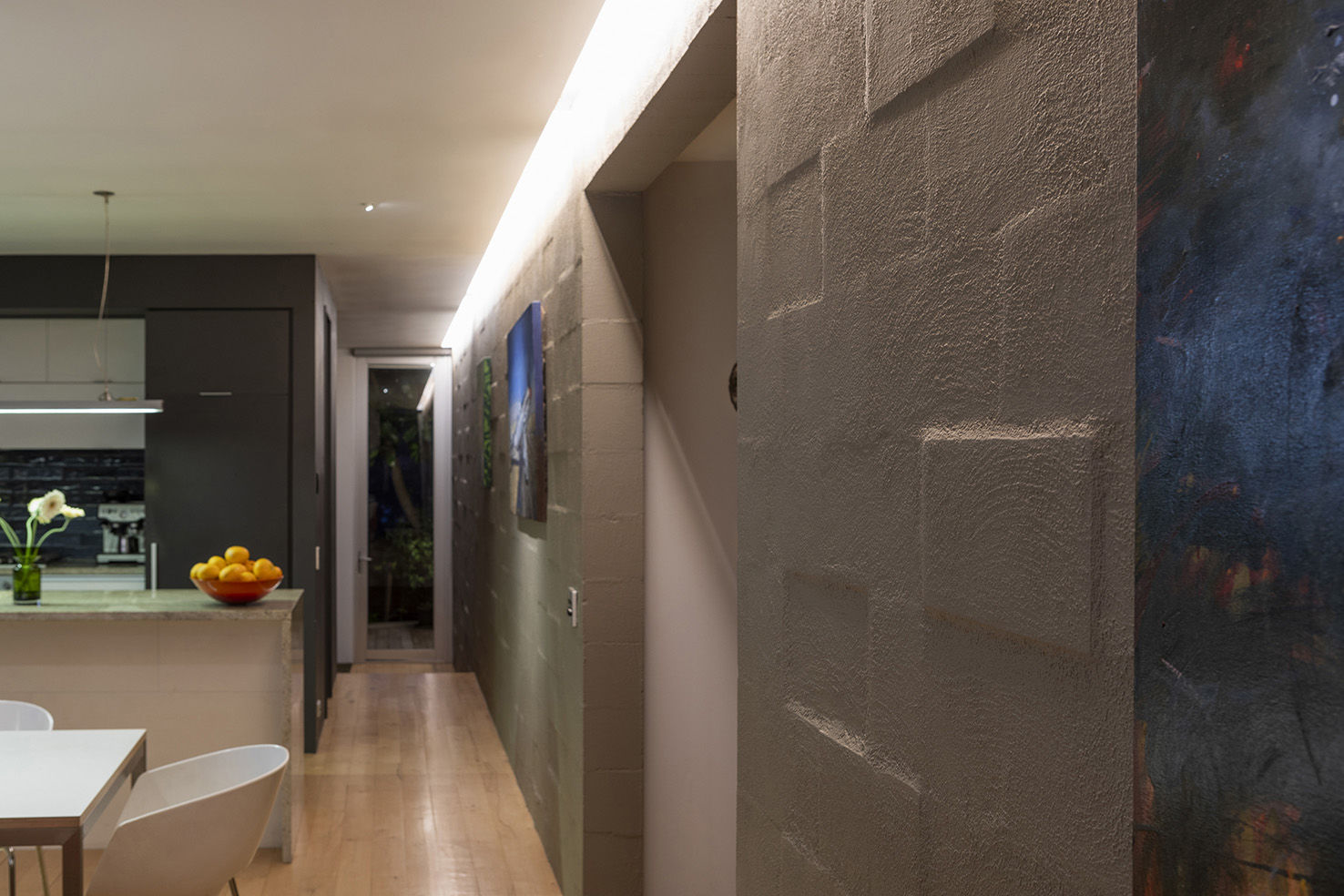 This home's lasting appeal, functionality, and sustainability shines through, delivering a dynamic family home.