Upper Harbour Highway Masterplan
Masterplanning
Here we developed 27 residential homes, each with four bedrooms, across six individual blocks of terraces up to four-storeys in height.
Each building has been designed to express a variety of façade finishes with both vertical and horizontal modulation and subtle roofline variations.
End units for each block feature bespoke elevational treatments with the inclusion of large areas of glass into internal circulation spaces and in some cases, the first floor living spaces. This helps to soften the elevations, provides a positive design response and are an eye-catching contribution to the streetscape.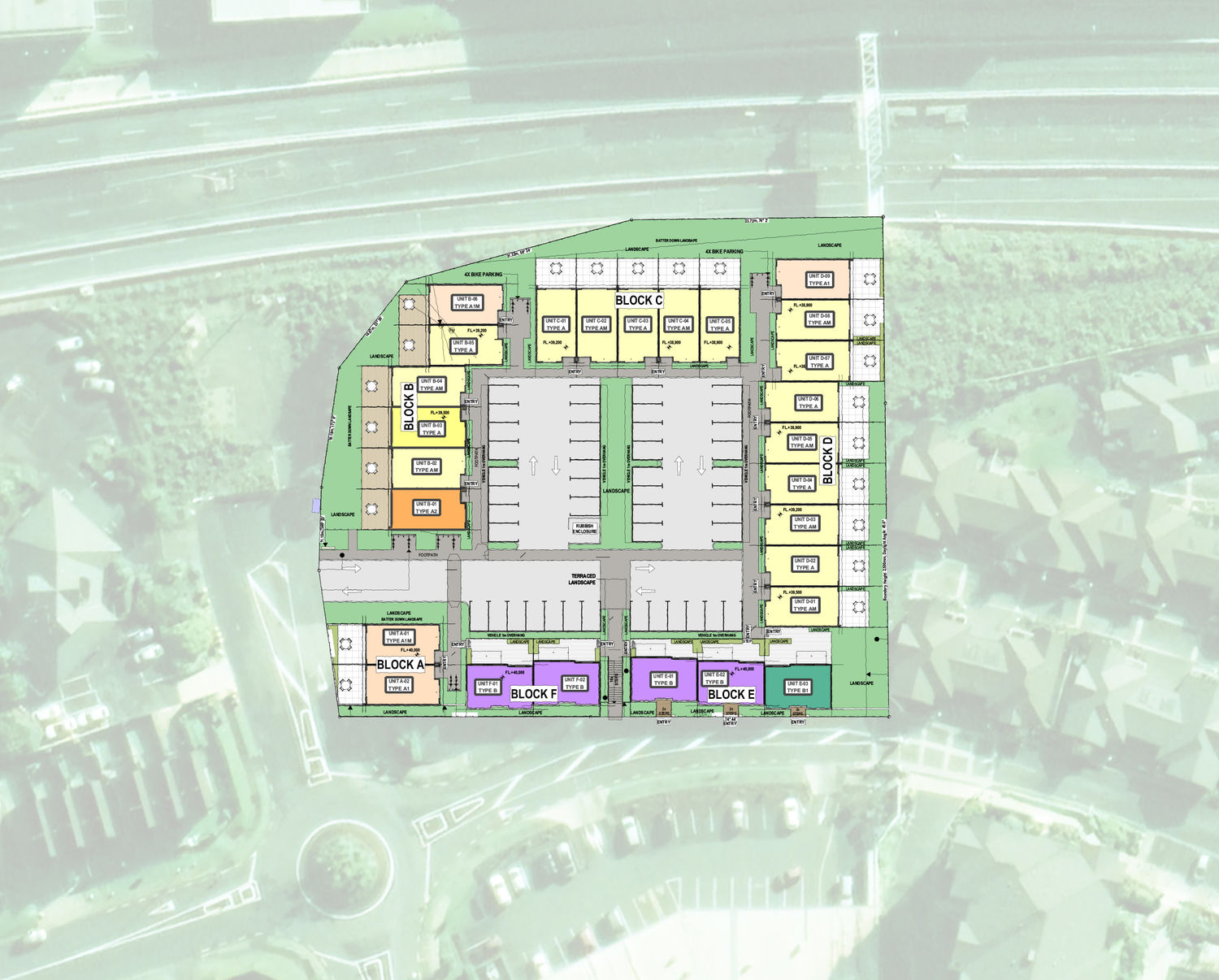 Back to top